Unleashing the Power of In-House Mentoring
Mentoring programs have been around for centuries, but today's workplace is more diverse than ever before. To ensure that your in-house mentoring program is successful, you need to use the right tools and strategies. Here are eight tips that will help you launch your own in-house mentoring project.
1. Set Clear Goals – The first step to launching a successful in-house mentoring program is to set clear goals. Having a clear idea of what you want to achieve will help ensure that your program meets its objectives. So, first very clearly establish the purpose of the mentoring program. What do you want to accomplish? What does the wider organisation want to gain from the mentoring program? Do you want the mentors and mentees to gain any specific skills or knowledge?
2. Consult the intended mentors and mentees. This is imperative to the success of the program. Ask both parties what they would like to gain from the mentoring relationship, what they need to feel confident with the mentoring process, and what they don't what to see, feel, think or experience during the mentoring journey. I would also advise that you consult a professional mentoring consultancy, like The Mentoring Lab, experts in how to ensure your program does not fall into common pitfalls and dead ends. Capture what is said and embed the findings into the structure of the mentoring program.
3. Put Together A Program Structure – Now it's time to create a structure for your program that outlines what the overall mentoring program will look like and how the mentor and mentee relationship will work. This should include things like the duration of the program, expected outcomes, meeting times, frequency, topics of discussion, and any other details relevant to the project's success. Consider using templates or existing structures from similar programs as a starting point if needed.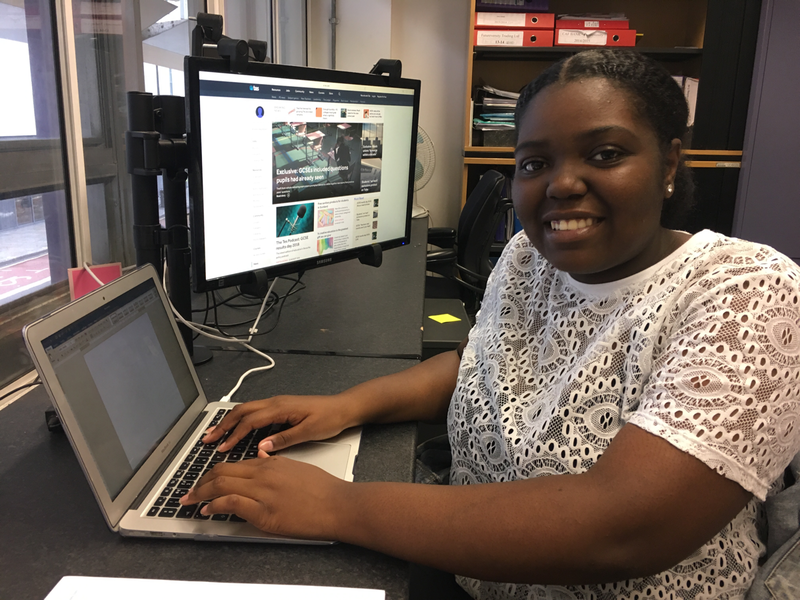 4. Establish the safety and boundaries of the program - Let's remember that we are all simply human, able to get things wrong sometimes. Establishing first the program boundaries and then the boundaries of the relationship to ensure the program is able to keep everyone safe. Although safety is point number 4 in this blog, you should always think Safety First! 
5. Establish Communication Protocols – Establishing communication protocols is key for any successful mentorship project as it allows all parties (mentor, mentee and the organisation)  to stay on track with their goals and objectives throughout the process without any miscommunications or misunderstandings the way. Some ideas for communication protocols include regular check-ins between mentor and mentee; setting expectations around response times; using virtual tools like video calls or instant messaging; setting up feedback loops; etc.
6. Identify Mentors – Once you've established your goals, it's time to identify potential mentors and mentees who can benefit from the program. You may also want to consider external experts, like The Mentoring Lab, who can offer valuable insights into topics related to the program's objectives. When selecting potential mentors, look for individuals who have demonstrated leadership, strong communication, and an eagerness to share their knowledge with others.
7. Monitor Progress and Celebrate Successes – Last but not least, be sure to regularly monitor progress throughout your in-house mentoring project so that you can make adjustments where needed and celebrate successes when they happen! Track metrics such as engagement levels between mentor/mentee pairs, time spent on tasks assigned by either party, overall satisfaction levels with the program, etc., so that you can get an accurate picture of how things are going overall while still being able to zoom in on individual successes along the way!
A round of applause for mentoring programs
In-house mentorship programs are great ways for organisations of all sizes to foster growth among their employees while also creating meaningful connections within their teams! By setting clear goals from day one; identifying mentors and mentees who fit those goals; putting together a structured plan for your program; establishing communication protocols; monitoring progress regularly; and celebrating successes along the way—you too can launch a successful in-house mentoring project at your organisation! Good luck!
​
Contact us today
Email us at training@thementoringlab.co.uk or call us today for a friendly chat on 02081588500.
Explore our current CPD training and Qualifications here